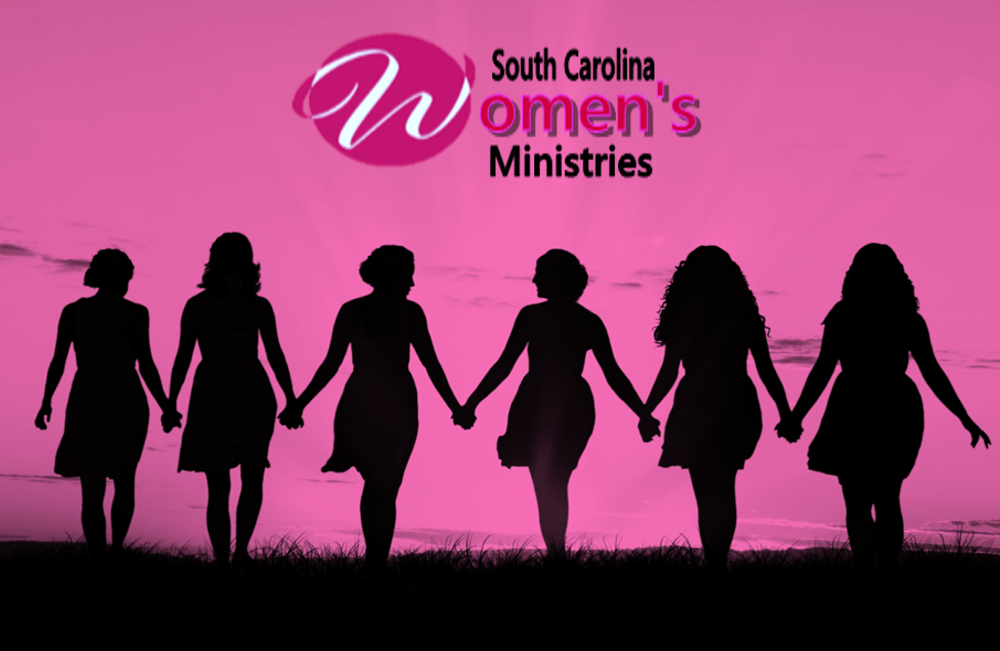 (Click link above, select Women's Ministries, then enter your gift amount in the WM Women With a Mission block)
Our heartbeat is to place value upon womanhood. Our mandate is to gather a company of women who recognize and believe in their potential. Our adventure is to make the world a better place. Our desire is to love God, be kind to His children and make Him famous throughout the entire earth.
Women's Ministries endeavors to create an atmosphere where women can realize spiritual maturity and fellowship, develop their leadership skills, and minister in the local church, their community and the world. To help achieve this objective, the department utilizes a Standard of Excellence program, which is a 100-point grading system that furnishes incentives for excellence and provides goals to help women realize their fullest potential in Kingdom ministry.
To encourage spiritual growth, personal development and leadership among women; and to contribute to the general welfare of the home, church, community and world.
Click on the pictures below
Fall & Summer 2020 Newsletters

WANDA RABON
Women's Ministries Director
2018-2020
Women's Ministries Board