(give towards Retired Ministers Funds or Church Planting Funds)
Events held by the Church Ministries Department
Senior Adult Retreat

Prison/Chaplain Conference

Lead Pastor's Retreat

RMF Camp Meeting Luncheon

RMF Christmas Banquet
If you are interested in becoming a church planter, please complete the application below.
2022 Chaplain's Conference
2022 Palmetto Men's Gathering
This is for those wishing to bring a vehicle to put in the car show. This registration does not include attendance to the event. You must still register as an attendee to participate in the other events and BBQ meal.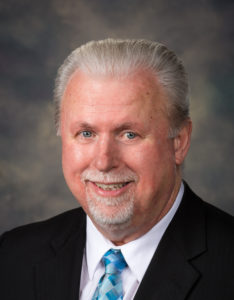 MIKE WOOTEN
Church Ministries Board
Church Ministries Board
Stuart A Jacobs
H Albert Sims Jr
Willie V Sutton Jr
Thomas D Suttle
Robert D Wells
Joshua D Childers