Women's Ministries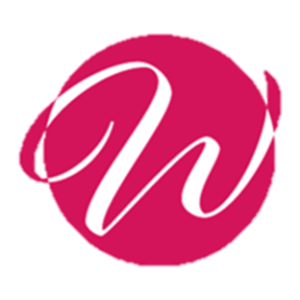 Mission
Women's Ministries endeavors to create an atmosphere where women can
realize spiritual maturity and fellowship, develop their leadership skills, and
minister in the local church, their community and the world.
Our purpose is
to encourage spiritual growth, personal development and
leadershi
p among women; and to contribute to the general welfare of the home,
church, community and world.
Women's Ministries Director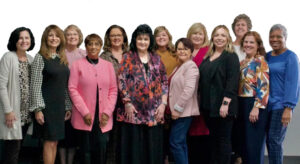 2022-2024 Women's Ministries Board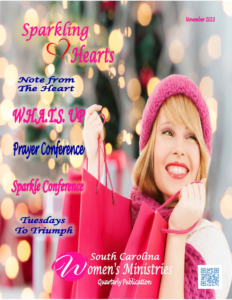 Sparkling Hearts Newsletter
Women With A Mission ~ Home for Children ~ Covenant Sister
(Click highlighted link above, select Women's Ministries to enter your gift.)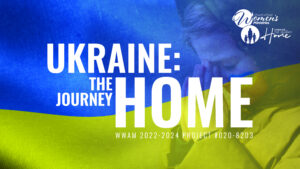 2023 Women with a Mission Project
On February 22, 2022, the invasion of Ukraine separated families and displaced thousands of orphans. With over 100,000 orphans in need in the Ukraine, we can rebuild lives, reestablish families and provide transportation, clothing, and food that will sustain these children with your help.
Click on the picture to view a short video.
2023 Home for Children Projects
Our Home For Children project is Kidstruction, where we are refurbishing the Library-Conference room, foyer, bathrooms, and multipurpose room. We have several exciting ways that you will be able to help us do this. Monthly reports, donated used books for resale, or going to our Amazon page and picking a book from the list for their library.
Our Covenant Sisters Project is where we help our little sister states by providing funds and prayer to help support them as they minister to their regions.
Alaska,
Canada – Quebec Maritimes,
Midland Region,
New England Hispanic Region,
South Central Region
Mid-Atlantic Hispanic Region
California-Nevada,
Florida-Cocoa,
Georgia-North,
Latin America,
Ohio,
New England-Southern,
Pacific Northwest Region,
South Carolina
Resources
Tuesdays to Triumph – A program of prayer and fasting each Tuesday.
Click HERE to download information.